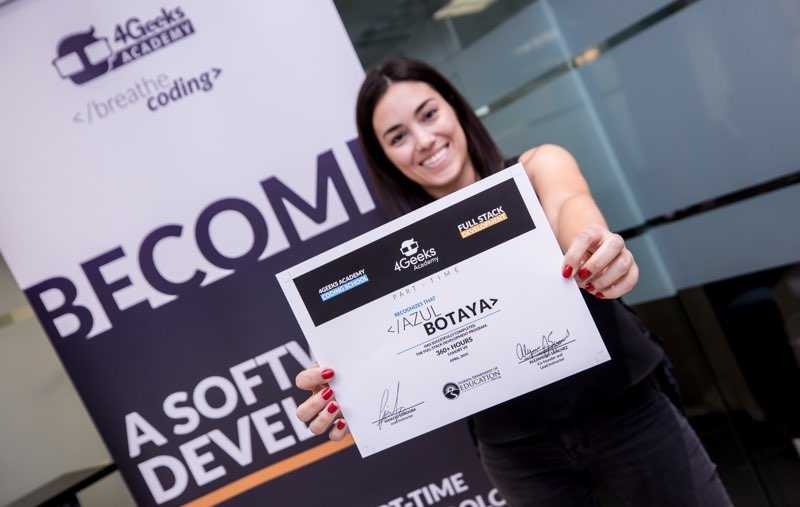 Azul Botaya
Full Stack Developer in Facebook
I felt lost in my career and could not see clear goals for myself anymore. I came across this great opportunity to join this community of knowledge and, to top it all off, great humans! I found myself able to commit to something very interesting with endless options to create my career as a graph...
View Review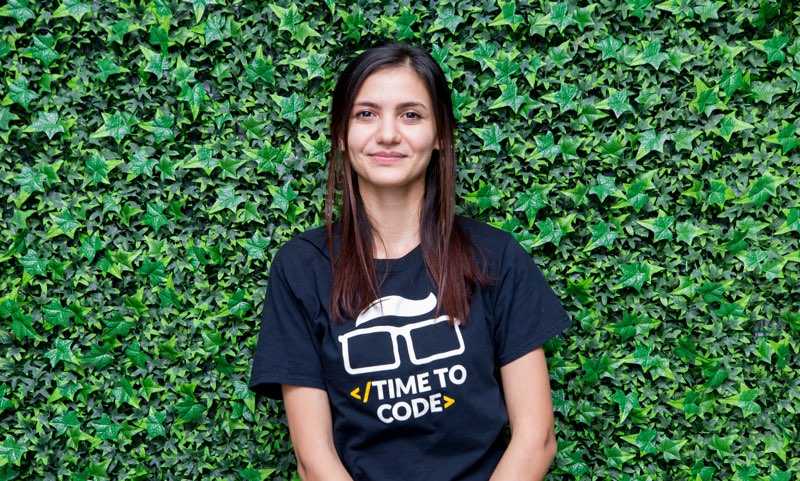 Naila Kaliyeva
Full Stack Developer in Facebook
View Review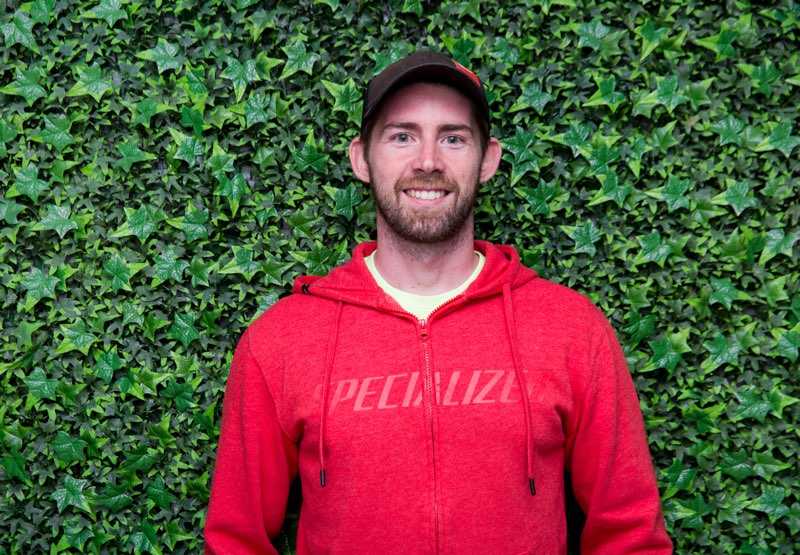 Charles Fabricius
Full Stack Developer in Facebook
Overall just a great group of people with a common goal. I came into 4Geeks with little to no knowledge about coding and after 16 weeks I was building projects I could have never imagined I would be able to build. They will provide you with the knowledge and tools to become a successful developer ready for hire.... Ask as many questions as you need and they will be happy to help. Not to mention the lifetime support you get even after completing the Bootcamp.
View Review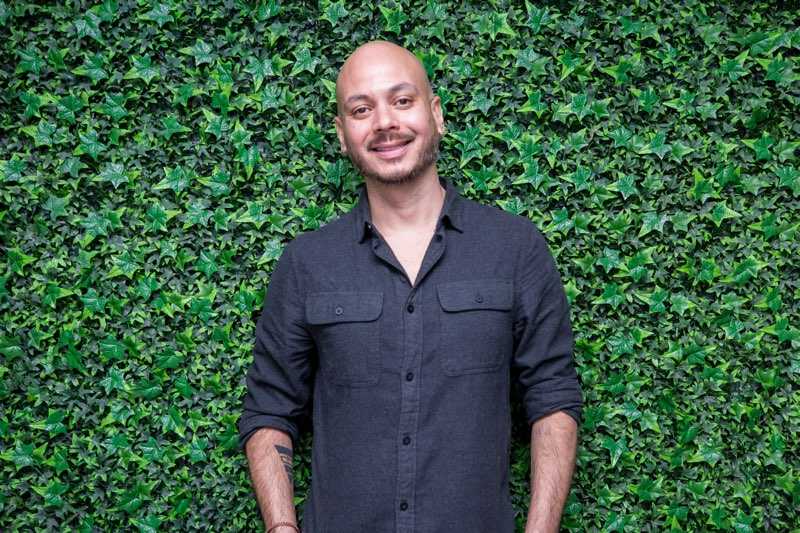 Fernando Funez
Full Stack Developer in Facebook
View Review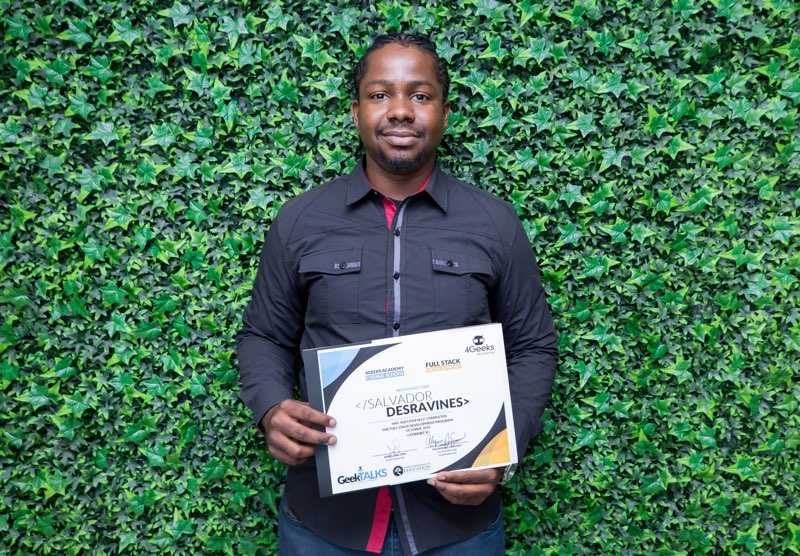 Salvador Desravines
Full Stack Developer in Facebook
This program was definitely one of the hardest things I've done in my life. It was 16 weeks of constant work and practice. All things in life worth having is not going to be easily obtained. If you can stick with it and follow what the teachers are teaching you, you will succeed.
View Review